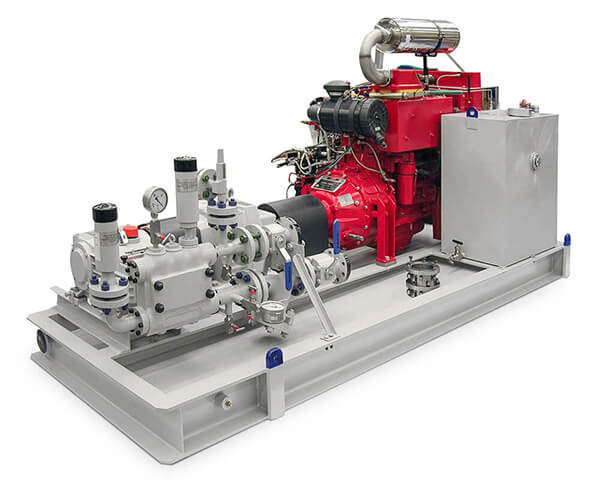 Through extensive research, experience and commitment, we have repeatedly supplied custom made engineering solutions to the highest standard and forged a reputation for reliability, high efficiency and continuous long-term performance.
All our designs, products and processes are quality assured by our comprehensive quality system and full duty pump test facilities. Through key fundamentals of innovation, continual improvement and customer focused approach, we have positioned ourselves at the pinnacle of cutting edge pump design and customer service.
Utilising modern design techniques, we have maintained a diverse product portfolio, and continue to build an extensive catalogue of applications and industries across a global market. This is further supported through our network of local representatives providing our valued customer base, direct single point access to a collaborative resource of information, product and expertise.